We help people of all ages develop math and coding skills through art.
↓
Bricklayer.org provides an array of tools to ease people into coding in a way that is visually compelling and immediately accessible.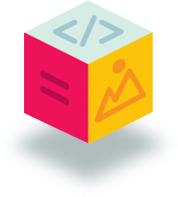 Math
Enhance your mathematical reasoning skills with Bricklayer. The creation of the geometric patterns involves the understanding of coordinate systems, sequences, modular arithmetic, and symmetry. It's an engaging environment for developing the spatial and visual reasoning abilities that underly advanced mathematics.
Coding
Learn the increasingly important skill of coding. Bricklayer programs are written in a general-purpose functional programming language, called SML. Our web app, Bricklayer-Lite (implemented using the Blockly library developed by Google) provides a visual block-based coding environment in which one can create a more basic set of Bricklayer programs.
Art
Express yourself in a new way. Bricklayer libraries provide support for creating 2D and 3D block-based artifacts. Problem-solving and math are used to exercise creative and artistic skills in a fun and innovative environment. Bricklayer integrates with third-party software including: LEGO Digital Designer, LDraw, Minecraft, and 3D Builder.
About Us
Learn
Learn to code with the help of a collection of web apps, online reading material, exercises, YouTube videos, and downloadable software.
Get Started
Teach
Sample curriculums and K-12 teacher presentations provide material supplementing the educational content available on the Bricklayer website to inspire and guide the customization and creation of lesson plans meeting a variety of educational objectives relating to mathematical thinking, computational thinking, coding, and computer science.
Start Teaching
Want to learn CS at home?
Try this course that extends fundamental bricklayer technologies.
Enhance your computational thinking, mathematical thinking, and coding while developing spatial abilities.
Go To Website →
Donate
Bricklayer.org is a 501(c)(3) non-profit whose mission is supported by volunteers and charitable donations.
Donate Here
Take a walk through the Pixel Art Museum
Our virtual art galleries showcase the artwork created by our bricklayer students.
See the amazing creativity expressed through bricklayer.
bricklayer.org in the news
Bricklayer engages students in learning math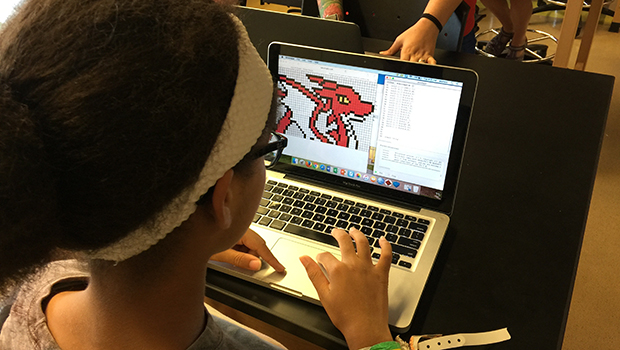 Read more on unomaha.edu
Do Space fellows prepare to showcase their summer grant projects
Read more on siliconprairienews.com
Faculty Pioneer New Frontier for STEM Education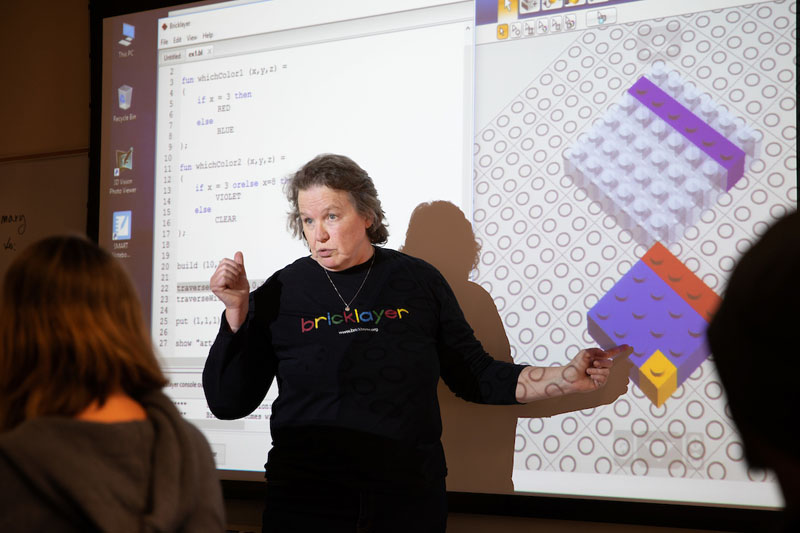 Read more on unomaha.edu
Contact us. We would love to hear from you.
Contact Us